C45 Ground Finish Plates Manufacturer in Pune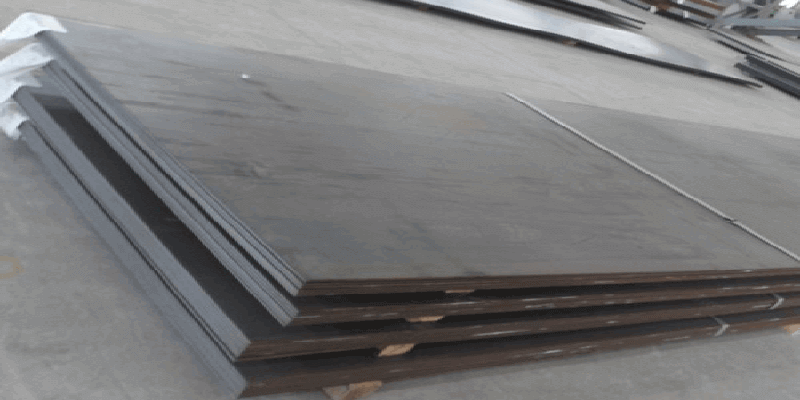 Precious Enterprises being one of the prominent manufacturers and exporters of a wide range of C45 Ground Finish Plates in Pune, is well known for manufacturing other high-quality products in India. These high carbon steel plates are specialized to be used when more hardness and greater strength is required and in the condition of hot rolled. Elements like manganese and nickel present in C45 Carbon Steel Plates raise the eutectoid temperature of the product. The alloy also consists of carbide forming elements which are collectively known as austenite stabilizing elements. These high-quality carbon steel plates are produced using a high amount of good quality carbon steel and these steel plates are mainly known best for their wonderful strength, flawless finishing, and corrosion-resistant specialty. It offers an amazing amount of tensile strength and is supplied in two types of conditions namely the hot rolled or cold rolled condition.
These plates being one of the most used and beneficial for a variety of purposes, we use this best quality grade for manufacturing steel plates. Our esteemed manufacturers make optimum use of this grade for manufacturing all the carbon steel plates. Along with this, a large amount of the high quality of raw material is used by our manufacturers for manufacturing. The carbon steel C45 grade can also be in flame or induction to manufacture excellent hardness in the surfaces with the negligible wear resistance. Each material used for manufacturing these plates is well inspected and tested according to the international quality standards. This ensures that no defected material is sent for the manufacturing process and consequently it never reaches our valuable customers. This makes us stand out as the C45 Ground Finish Plates Manufacturer in Pune.
Carbon Steel C45 Chequered Plates and Carbon Steel C45 Polished Plates are majorly used and best suited in oil and drilling industrial applications. A wide range of welded carbon plates is best used in industries of higher temperatures like broilers. Thus, carbon steel plates are exclusively utilized in components or industries that require better mechanical properties than just mild quality steel.
Making sure that strict quality checks are done at each level of production, it is done right from the sourcing of primary raw materials to the absolute final stage of production. Our company is not only equipped with the art and tools of manufacturing but also best at it. Possessing all advanced machines needed for manufacturing we provide the best C45 Ground Finish Plates Manufacturer in Pune. Our essence is the team of hard-working individuals who understand the needs of the customers and value their requirements. Our main mission is to achieve a concrete success of being the C45 Ground Finish Plates Manufacturer in Pune in the Industry and build the Brand Image of the company beyond the heights we have set. We are continuously striving hard to achieve our goal of being one among the best and promise you the best quality services and customer satisfaction.